Which Bed Layer Is Suitable For You?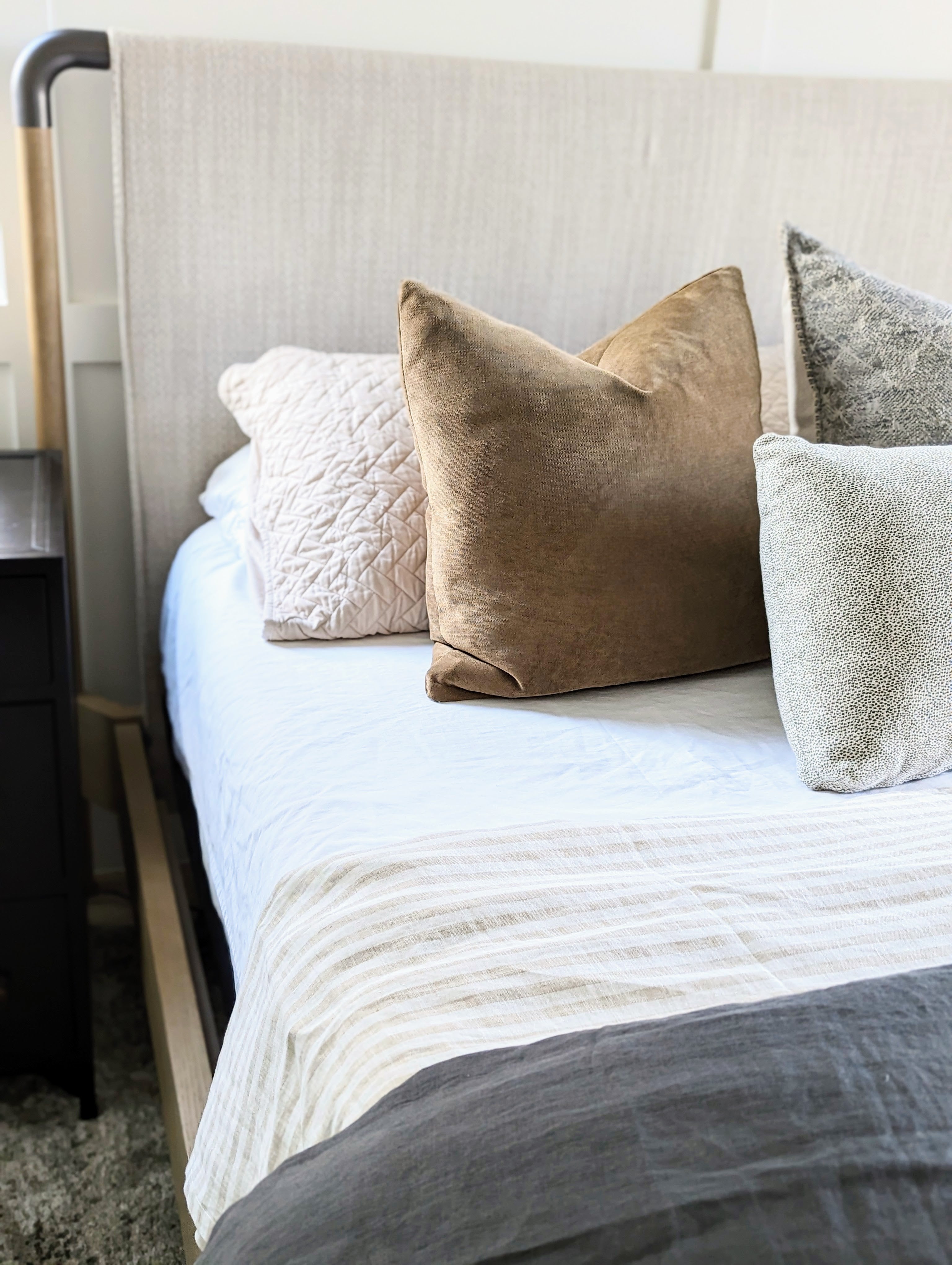 What is a Duvet?
The words duvet and comforter generally mean the same thing and are often used interchangeably. Both comforters and duvets are a type of bedding where two layers of fabric are sewn together and then stuffed with fluff. Duvets are made to fit inside a cover. A comforter usually has a built-in cover or no cover at all. The fill for both comforter and a duvet can either be filled with down feathers or a down alternative. Both duvets and comforters are often warm enough to use without worrying about a blanket underneath. 
What is a Duvet Cover?
A duvet cover is a protective layer that covers the duvet and has some type of closure on one end. Duvets and comforters can be expensive and difficult to clean. The cover protects the duvet insert keeping it clean for a longer period of time. Duvet covers usually have a decorative function on the bed. 

What is a Quilt? 
Quilting is an art that has been passed down for many centuries. A quilt is a multi-layered textile commonly made of three layers: a top, a middle fill, and a bottom layer. The layers are all held together by being stitched together. Quilts are warm blankets that can create a casual decorating style. 
What is a Coverlet? 
Coverlets are smaller blankets designed to be decorative and usually are at the foot of a bed or an extra layer that goes between the sheets and a comforter or bedspread. They typically consist of a single layer of woven fabric. They are very lightweight and an excellent year-round blanket for warm sleepers. 
---