Linen For Allergy-Sufferers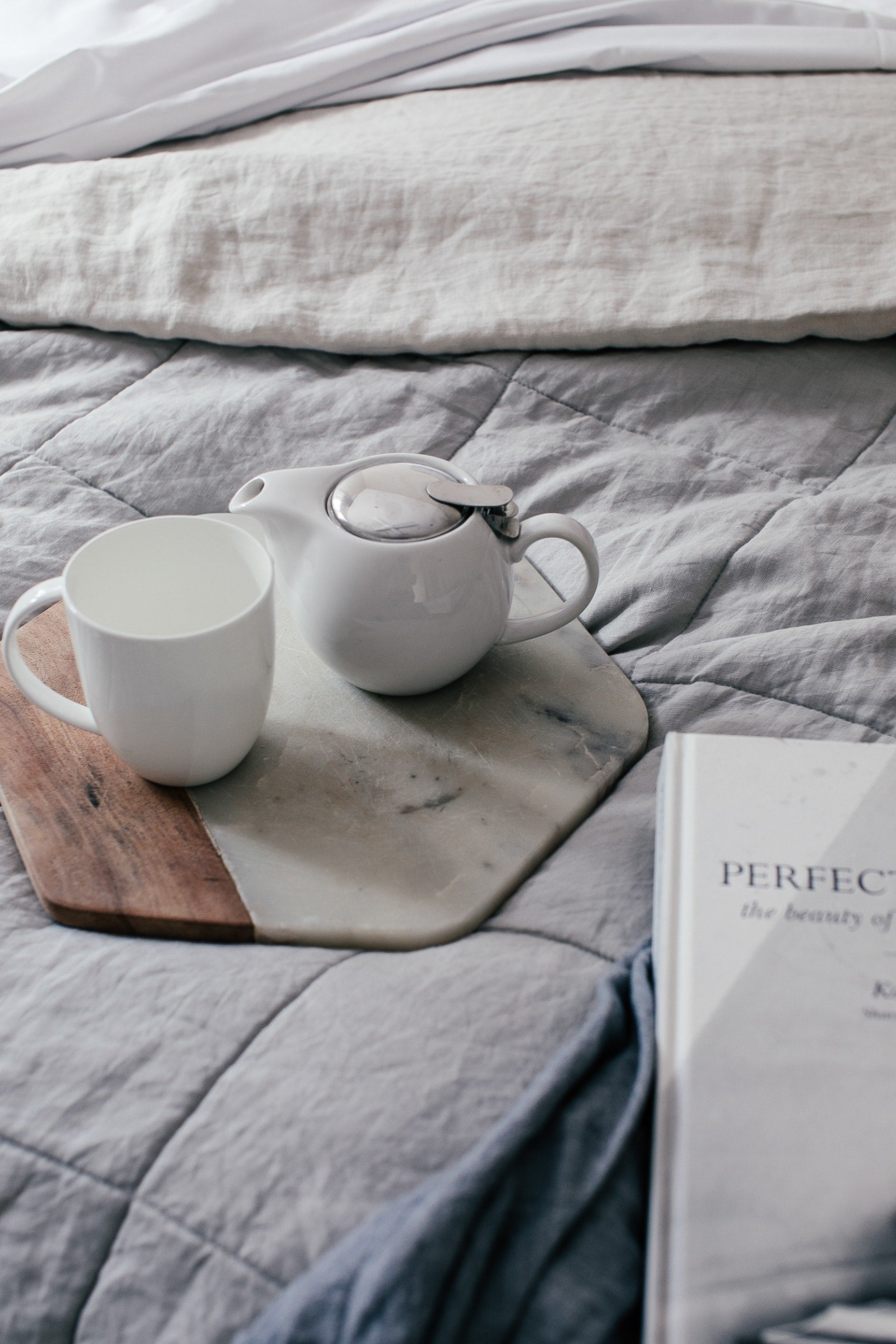 Benefits 
Many people today have chemical sensitivities and allergies. Linen bedding is the ideal choice for allergies. When purchasing linen it is important to find the highest quality that is OEKO-TEX certified. OEKO-TEX Standard 100 guarantees that your linen fabric has been tested for harsh and banned substances. This certification means that it is safe enough for even a baby to sleep in. Since linen is a natural fiber, it is hypoallergenic and is healthy and soft on the skin. 
Naturally Anti-Bacterial
Linen is naturally anti-bacterial and thanks to its moisture-wicking properties, it is pathogen resistant. Linen is a highly sanitary choice of bedding. Lots of synthetic bedding and most cotton out there today contain some type of chemical that can cause reactions and sensitivities. 
Why European Linen 
European linen is some of the highest quality linen you will find. Most linen made in Europe is made in the absence of environmentally harmful substances such as allergy-causing dyes, azo dyes, pesticides, and heavy metals. 
Washing
Our high-quality linen fabrics are very fine and tightly woven together. It is recommended that you wash your bedding as often as you wash your sheets. It is important to find something that washes up well and can stand the test of time. High-quality linen will get softer with each wash and age gracefully. 
Minimize your allergy flair-ups with a few helpful tips: 
Open your windows and let in fresh outside air

Get a mattress protector that fully encases your mattress

Do not use a humidifier in bedrooms

Pay attention to the filling used in pillows and comforters
---